Join Halo, the collaboration platform for scientific innovation, for an interactive webinar with leading scientists and startups working in the field of UV LED water disinfection. Researchers will provide an overview of their latest innovations and how they may be applied to a commercial setting.
Here's what you'll learn:
Safety and efficacy of UV vs. chemical disinfection

Benefits of UV LED disinfection instead of conventional mercury-vapor lamps

New potential industrial applications for UV LED disinfection
This is an official event of Chicago Water Week.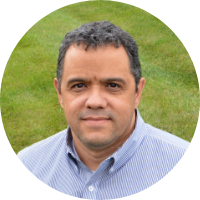 President and CEO
AquiSense Technologies
As CEO and Founder of AquiSense, Mr. Lawal develops innovative products for water, air and surface disinfection using UV-C LED technology. He created the world's first commercial UV-C LED water disinfection product (PearlAqua), a new category of ultra-small commercial UV products (PearlAqua Micro), and benchmark research tools for UV-C LEDs (PearlLab).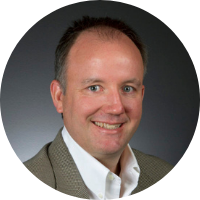 Professor of Environmental Engineering
Arizona State University
Dr. Westerhoff is a leading researcher in emerging contaminants and innovative treatment processes for clean water. He has more than 260 peer-reviewed publications, an H-Index > 60 and is the recipient of several honors, including the WEF Fair Distinguished Engineering Educator Medal, International Water Association Fellowship, Sustainable Nanotechnology Organization Achievement Award, and WEF Paul L. Busch Award.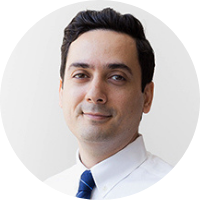 Dr. Adeli is the Director of R&D for Acuva, a global leader in UVC-LED water disinfection technology, responsible for microbiological performance and optical characterization. Dr. Adeli earned his PhD in Chemical and Biological Engineering from the University of British Columbia, where he was the recipient of several awards, including the 2016 IC-IMPACT Excellence in Collaboration & Creativity. His expertise spans several areas, including modeling, simulation, control, nanotechnology, electrochemistry and optoelectronics.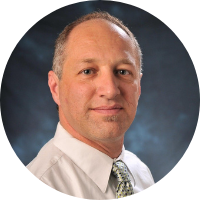 Professor of Environmental Engineering
University of Colorado Boulder
Dr. Linden has >20 years experience guiding research in innovative UV systems for inactivation of pathogens and degradation of emerging contaminants. He has authored over 180 peer-reviewed publications and guided > $40M in research expenditures. His honors include the 2019 AEESP Walter J Weber Jr. Frontier in Research Award, the 2019 Water Research Foundation Dr. Pankaj Parekh Research Innovation Award, and the 2020 Borchardt-Glysson Water Treatment Innovation Prize.